A retirement roadmap for everyone.
Retirement is a journey. Take it with confidence.
Schedule a meeting
Get directions on the road to retirement.
Your journey through retirement is unique. Each part of your financial life is just one of many pathways on your personal retirement roadmap. But that roadmap can get a little complicated. It's ok to stop and ask for directions. Of course, if you ask three people for directions, you'll probably get three different answers. We're here to help you make sense of it all. We recognize that the route to retirement is not a single road. It is a journey to the place where all roads converge. We're here to make sure you reach your destination with confidence.
Journeys from the Past
"
This company is making my retirement money go further and improving my quality of life. My only regret is that I did not find it earlier!
Luanne K.
"
The team at Five Pathways took the time to present me options and explain what all the options. They answered my questions, no matter how unimportant or insignificant. Everything I have asked to check in to, thay have done. They do what they say thay are going to do. It's been a pleasure working with Five Pathways.
LaDean L.
"
Five Pathways has one of the absolute best customer service teams that I have experienced in a very long time. I have experienced a greedy salesman in the past when I didn't have the knowledge to realize it. Five Pathways is very helpful, thorough, honest, and sincerely tries to help potential clients, but not just to make a sale. They have the highest integrity and is sincerely interested in helping the client "see it like it is".
Diana H.
"
We have been talking with Five Pathways about fixed index annuities. They are very knowledgeable and took all of our information and found the best fit for our retirement needs. I got all my questions answered, which were many, and was explained things in a way that I could understand which made me feel comfortable about our decision.
Judy M.
"
I was very skeptical about annuities. Through numerous calls and reviewing all the different options, Five Pathways settled on a policy that meets all my long term goals while providing me with the security I needed to continue my retirement and live comfortably until I leave this earth. Thank you!!!!
Shannan
"
Five Pathways was very very helpful. They anticipated our questions before we asked them. They are very knowledgeable and offered many suggestions and different scenarios for what we were inquiring about. It was very helpful to see all the different charts with our info plugged in them. It made it much easier to understand. They really knows their stuff, and we so appreciated their help. We will definitely refer folks to them.
Bob & Tammy R.
"
Very professional consultations. Several options were discussed. Educational and took the time to answer all my questions to my understanding.
Allen M
"
The team provided us excellent financial services. Their customized care and expertise put us in an advanced position for future wealth and security.
Reiko B.
"
We have procrastinated planning for our financial future because we have often felt pressured when we talk with financial people about this. Working with Five Pathways Financial was painless, as they were willing to offer a variety suggestions but never made us feel pressured. We were very comfortable and open to hear what he had to say and feel like whatever amount of money we might bring to the table (large or small), they would have treated us with the same respect.
Maria
"
The entire team was very knowledgeable and patient and took the time to educate me on multiple financial products. They took complicated topics and made them easy to understand to help us make decisions. Thank you
John B.
"
The team is kind and compassionate while displaying a sincere desire to help individuals with their retirement planning. They have a warm personality that allows one to feel comfortable visiting with from the very first zoom meeting. I reached out to Five Pathways Financial after viewing one of their webinars. I feel fortunate that they are the consultant who reached out to me. They are knowledgeable and willing to help in any manner possible.
Tom S.
"
Even though we live in different states, I felt very comfortable meeting with Five Pathways by computer the very first time. I have so much admiration for the team because they were very knowledgeable, respectful, and sincere as she spent more than one day walking me through the application process.
Sandra B.
"
I gained a better understanding of annuities and a projection of financial steps are best suited for my specific needs. Great advice based in years of experience
Leon W.
Our Services
Five Pathways is here to simplify your retirement planning.
We'll work with you to create a personalized strategy that incorporates all of the paths of retirement planning: Income, Taxes, Investments, healthcare, and Estate Planning.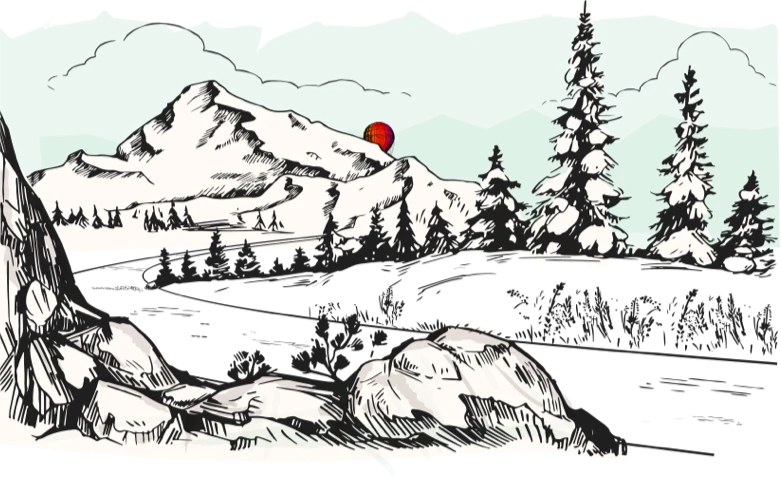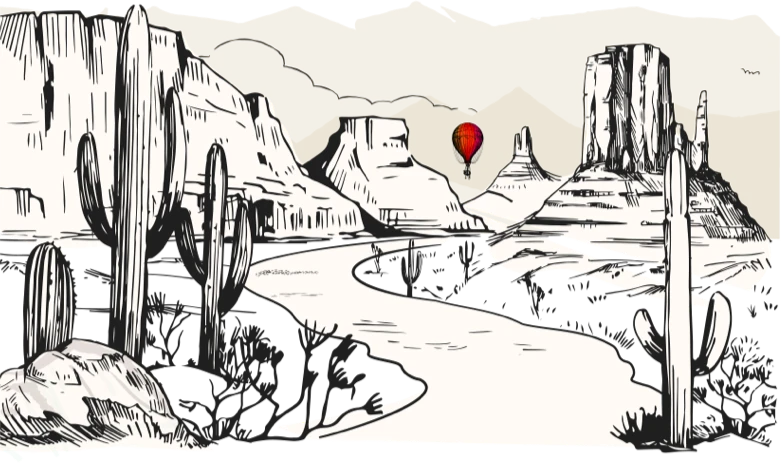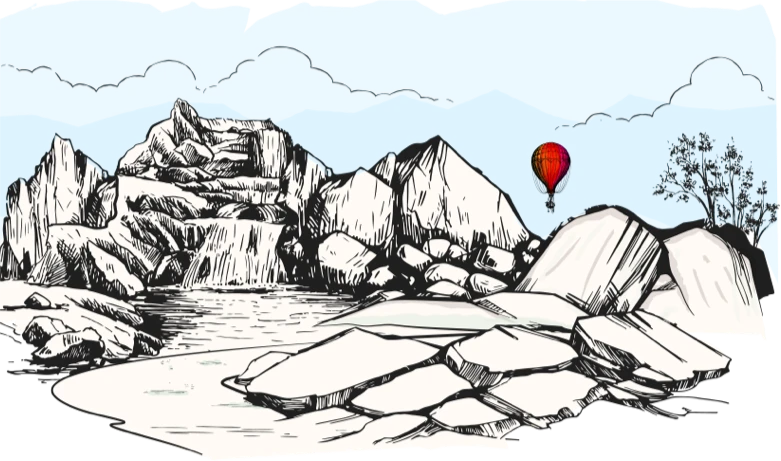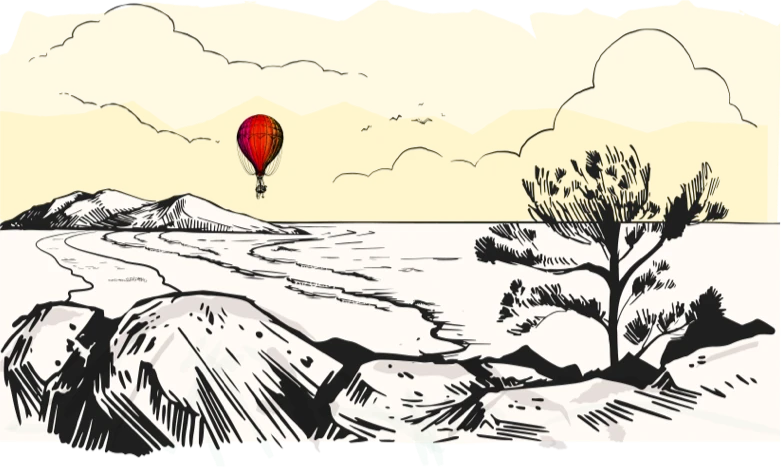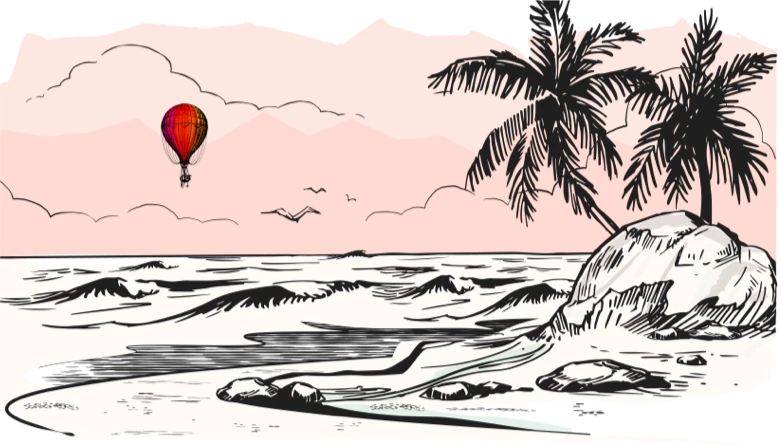 Five Pathways is here to simplify your retirement planning.
We'll work with you to create a personalized strategy that incorporates all of the paths of retirement planning by focusing on what is most important to you.
Our Products
It's ok to stop and ask for directions.
Don't confuse a portfolio with an actual plan. A few vague directions from an advisor just won't cut it. What you need is a true financial guide–someone who's traveled this road many times and knows the best routes to success. There is no simple path to this destination. That's why we'll travel by your side the whole way, making sure that all roads lead to the retirement you imagine.
Let's focus on things we can control—taxes, fees, and risk— and stop chasing the things we can't.
Virtual Office
At your fingertips, anytime, anywhere.
Wherever the road takes you, we're right by your side. Think of us as retirement GPS without the annoying robot voice.
Visit The Office
Our Mission
Here to help you make sense of it all.
Don't just retire. Retire with a purpose. Our Mission is to make your retirement better, plain and simple. We're real people with families and goals, just like you. So we understand how personal retirement is. We'll be with you every step of the way, making sure you're always on the right path.
Meet The Team
Five Pathways Question Jar
Have any questions?
You've got questions, we've got answers!